Dr. Greenhalgh really appreciates having you as his patient, and he's honored that you've entrusted him with your care. Thank you for your interest in posting a website review!
Reviews Like Yours Change Other Patients' Lives!
We really appreciate you taking a few minutes to share your own personal story and influential opinion on Dr. Oogle and Google Places. In doing so, you play an instrumental role in helping people just like yourself find answers, solutions, and hope for their dental problems.
Thanks to wonderful patients like you, Dr. Greenhalgh and his team are rated the #1 Cosmetic Dental practice in Denver.
Some ideas to get you started:
What were your dental experiences like previously?
What is different here with Dr. Greenhalgh?
How did he and his staff meet or exceed your expectations?
Realself
Click on the logo below and follow these steps: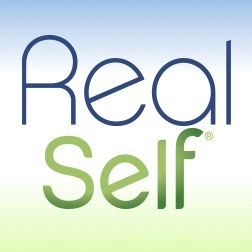 Scroll just below the Ratings section and click "Write a review"
On the next page, assign a star rating and fill out the fields on the form, including Review, Headline and Treatment
If you have photo or video of your visit or the results of treatment, you can upload those, too – we would love to see them!
When you're finished, click "Continue"
Facebook
Facebook lets us stay connected with our customers, fans and friends – and enables you to review the businesses you use. Click on the Facebook icon to access our page. Then do the following: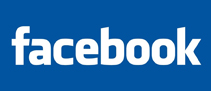 "Like" our page to stay connected with us
Find the "Reviews" widget in the body of the page and give us a star tating
Write a review to accompany the rating
If you haven't already, log in to your account or sign up with Facebook to complete your review
HealthGrades
Click the link on our practice profile that reads "Leave a Review"
On the Patient Satisfaction Survey, write your review
You can also rate us on 8 different aspects of your experience, including office environment, staff friendliness, wait time, time and detail provider invests with patients and more
Complete the information at the bottom of the survey
Click "I'm Ready to Submit My Survey"
Yelp
Yelp filters reviews, so it's best to have an account you use frequently if you want to review us on this site. You can also sign up with your Facebook account, or access our listing on Yelp by clicking the logo: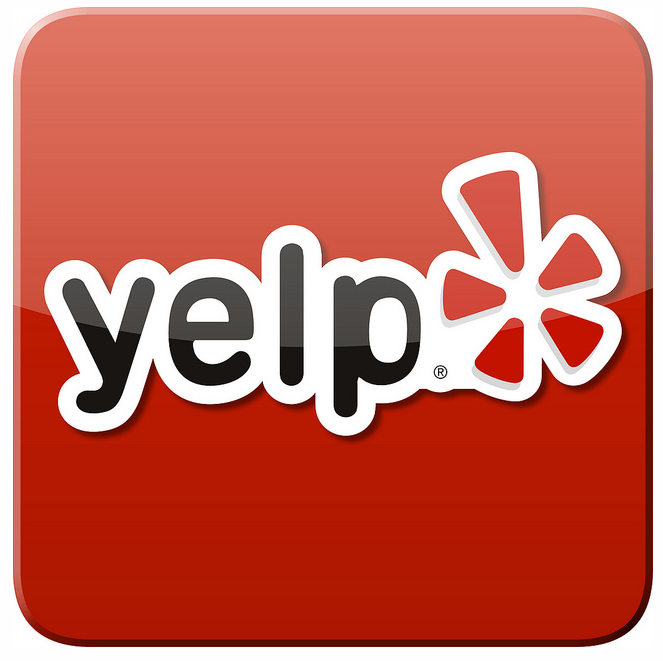 Click "Write a Review"
Rate your experience and leave descriptive feedback to help us as well as our prospective patients
Click "Signup and Post" to complete the process
Google Places
Click on the button below and then follow 4 simple steps:
Click on "Write a Review" under the Reviews section.
Click to assign # of stars, then create or sign in to your Google account.
Include the name of the city in which you live, and the treatment you received (i.e. veneers, bonding, implants, etc.)
Add your review and click the Publish button.
Thank you so much for posting your review – we truly value your comments!