Dental Health
Cosmetic Dentist Serving Lakewood, Denver, Golden & Nearby Colorado
Posted: July 30, 2022
Unpublished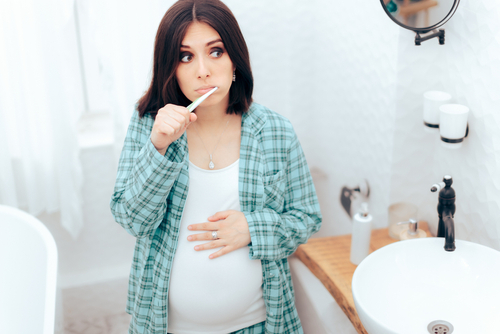 Pregnant women want to protect their unborn children in any way they can. Since you have a baby to take care of, you are constantly browsing the internet for tips on staying healthy and strong. Dental anxiety is common among pregnant women. Previous negative dental experiences are associated with more dental phobia.
Posted: June 30, 2022
Unpublished
If you deal with problems such as chronic bad breath or swollen, bleeding gums, you may have periodontal disease. This infection, sometimes referred to as "gum disease," is a common infection that can significantly affect your oral health and wellness. With the help of the team at Dr. Scott Greenhalgh's practice, you can catch the signs and symptoms of this condition early.
What Are The Warning Signs Of Periodontal Disease?
Periodontal disease is often characterized by:
Sleep apnea is a sleep disorder that leads to a variety of problems because it makes it nearly impossible to get a good night of sleep. It's important to get sleep apnea diagnosed and treated, if you think you have it.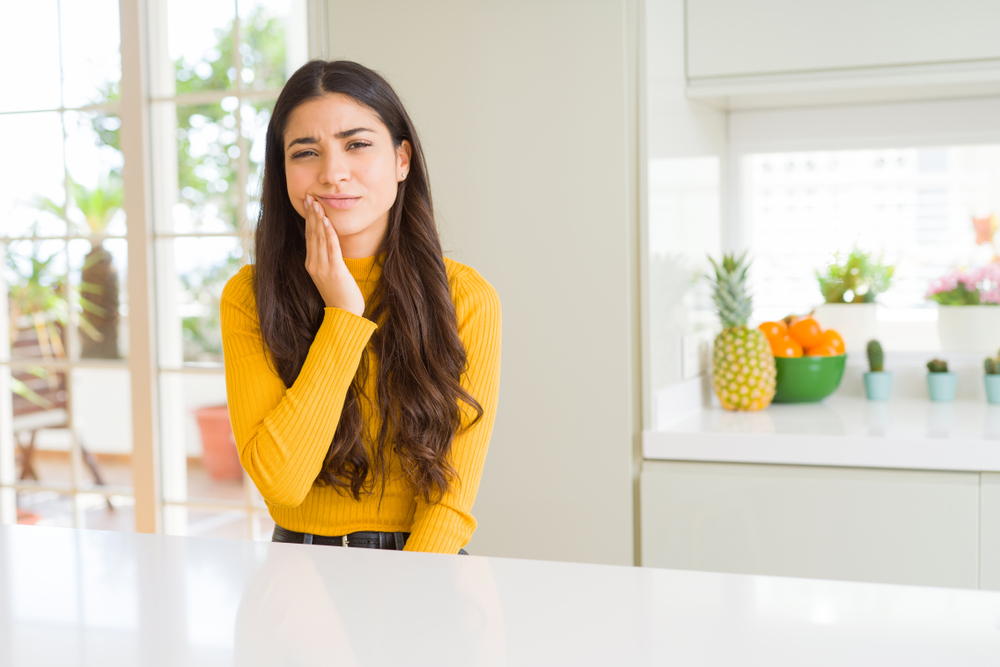 It's normal to experience uncomfortable dental symptoms from time to time, even if you take great care of your teeth and gums. At the practice of Dr. Scott Greenhalgh, we are here to help you find the treatment options that will restore optimal dental health.
Posted: December 17, 2021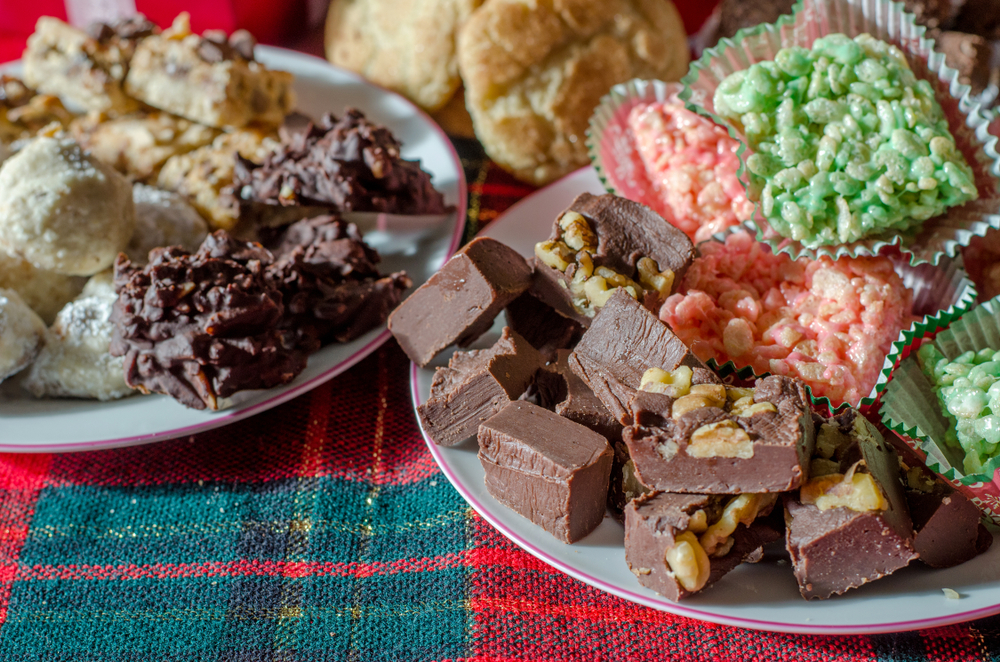 Holiday treats, sweets, and cookies abound this time of year! Is it possible to enjoy these holiday delicacies while preventing cavities? We think so. Here are a few tips:
Experiencing multiple dental problems can be overwhelming. You may feel embarrassed to smile, in addition to dealing with physical symptoms of dental problems. Fortunately, full mouth reconstruction is a comprehensive approach to rejuvenating vulnerable and damaged teeth and gums. Dr. Scott Greenhalgh has been performing full mouth reconstructions for many years, and he can discuss all of the options with you so you can make decisions about what to do next.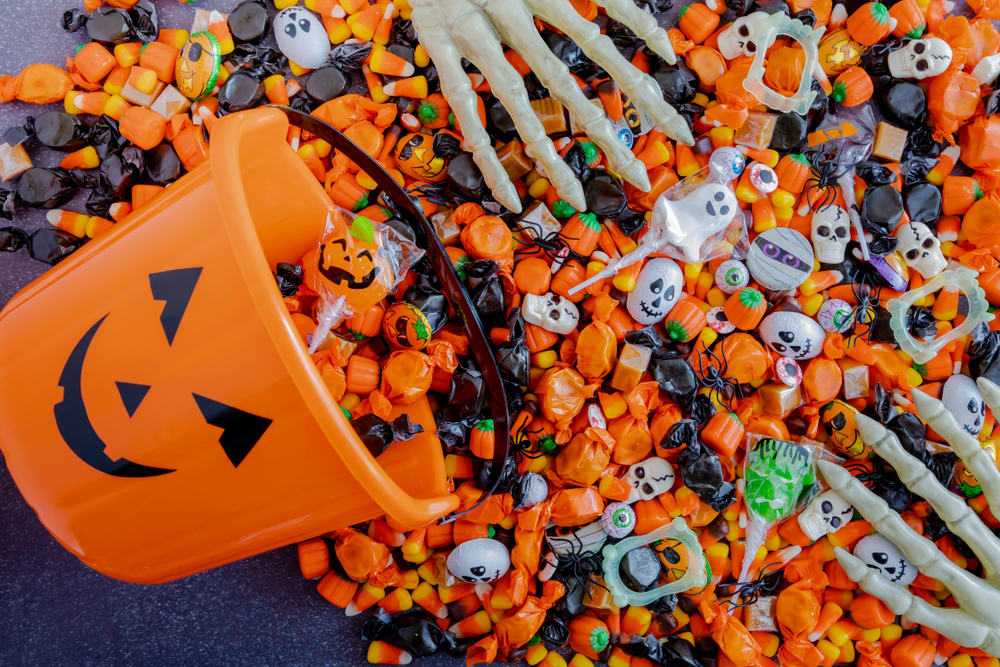 I want to provide some information about the current advisories for our dental practice.
Health officals have requested that dental offices in Colorado close for a period of three weeks. Therefore, IF you have a future dental appointment with either Dr Greenhalgh or our dental hygienists, they are CANCELLED. We will be contacting you about re-scheduling those appointments to a future date. 
Pages