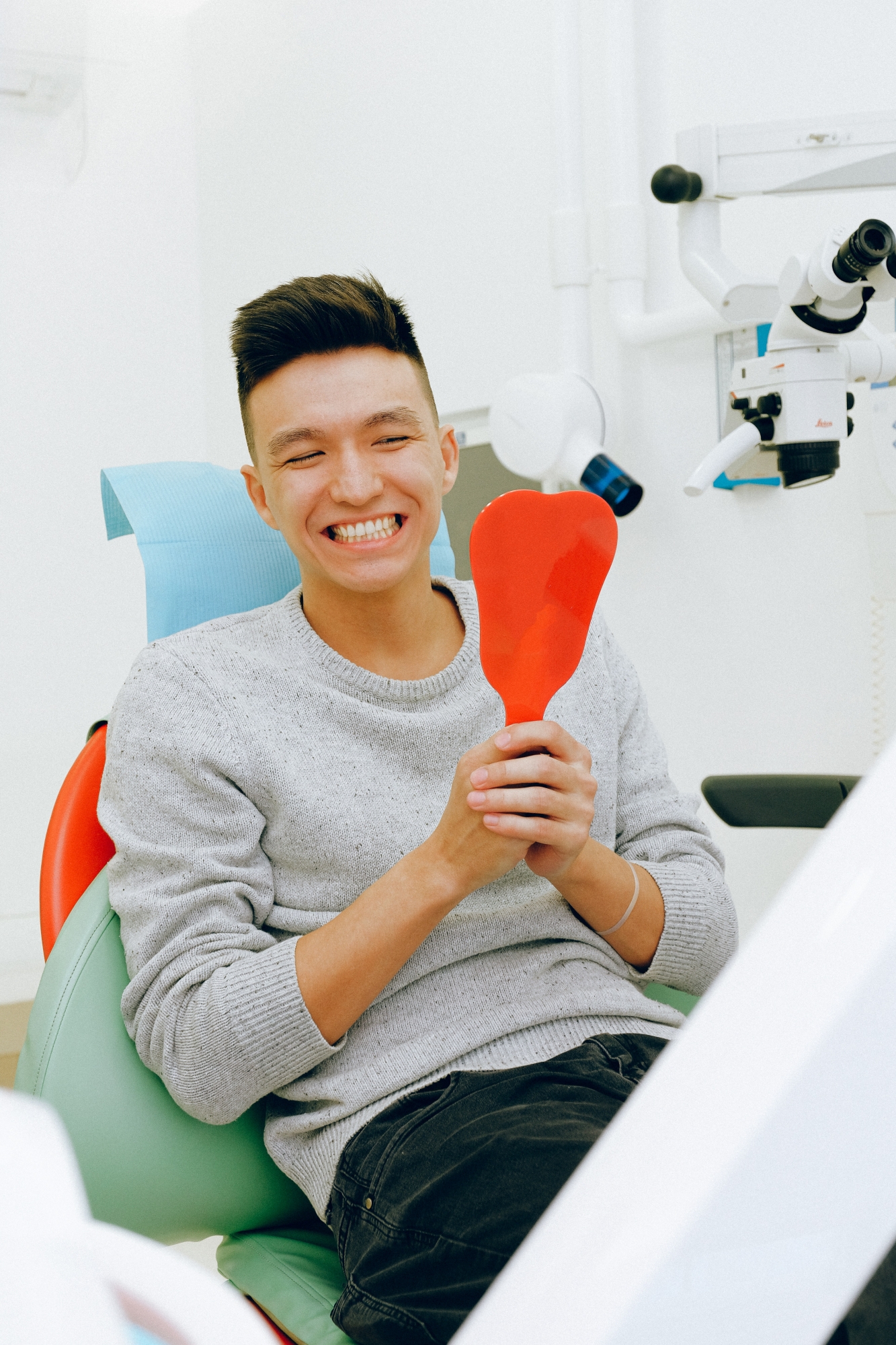 Tooth replacements are much more common than you think. Losing your natural teeth can happen due to a variety of factors such as injury, an accident, or even gum disease. Not having a smile you are happy with can have an effect on your confidence and day-to-day life. Fortunately, dental implants can transform your smile and help you feel like yourself again. 
What Are Dental Implants?
Dental implants replace teeth to restore your smile. Dental implants are typically installed down to the root of a tooth, which is located at the base of the jaw bone. This provides a strong foundation for your new, permanent, and natural looking teeth.
Dental Implant Materials
Dental implants consist of two main parts which are the post and the crown. The post is the part of the implant that is inserted into the jaw bone. The material that is typically used for the post is made from titanium. The upper portion is known as the crown, which is made to match the natural color of your teeth. These can be made from metal as well. 
Am I a Good Candidate?
Good candidates for dental implants include those who have lost teeth due to any circumstance. Other good candidates include:
Those who have healthy gums
Those who do not have periodontal disease
Those who have good bone density
Good bone density is crucial as the post of the implants will need to be secured into your jaw bone. Other good candidates involve individuals who have good overall oral health. 
Recovery Expectations
After the procedure, you will need to ice the area during the first 24 hours to minimize swelling and discomfort. Antibiotics will be prescribed to you to prevent any possible infections from occurring. It is important to avoid hot drinks and spicy food for a few days after the procedure.
Schedule An Appointment Today!
Dr. Greenhalgh and our wonderful staff of healthcare professionals, located in Lakewood, CO, are dedicated to helping you achieve the smile of your dreams. We know how important it is to look and feel your best, and we strive to help you do just that. If you're interested in dental implants, give us a call at 303-988-9060 to schedule an appointment. You can also visit us at www.scottgreenhalghdds.com for more information.