Experiencing multiple dental problems can be overwhelming. You may feel embarrassed to smile, in addition to dealing with physical symptoms of dental problems. Fortunately, full mouth reconstruction is a comprehensive approach to rejuvenating vulnerable and damaged teeth and gums. Dr. Scott Greenhalgh has been performing full mouth reconstructions for many years, and he can discuss all of the options with you so you can make decisions about what to do next.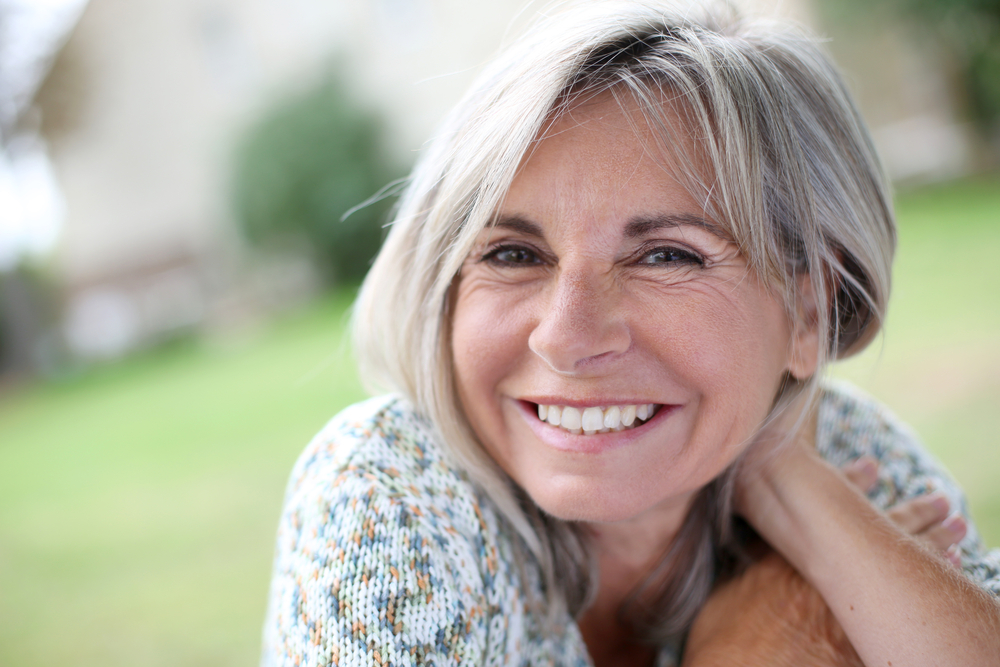 At your consultation, we'll go over all aspects of what is involved, including cost and financing. It's difficult to provide even a ballpark figure for cost before meeting with you in a consultation; the exact procedures included, and the number of procedures, varies quite widely based on individual situations, so Dr. Greenhalgh must first diagnose your dental problems and then provide treatment recommendations. Once the treatment plan is created, our front office team will provide a detailed estimate. This should give you a good idea of what to plan for, if you decide to proceed.
Although your plan could include virtually any type of reconstructive option, the most common are:
These procedures certainly improve the health and function of the teeth, but most of them also improve the appearance of your smile. We believe a truly comprehensive restorative dental plan should improve both form and function.
We believe every patient should be able to get the high-quality reconstructive dentistry they need and deserve. Once you've received your cost estimate, please talk to our staff about payment options. We offer discounts for cash payments, senior discounts, and the option of financing through Citi Health.
Tailored Care, Effective Dental Reconstruction
If you are dealing with multiple dental problems and want to fix them, please call the practice of Dr. Scott Greenhalgh in Lakewood, CO, at 303-988-9060. Not only will Dr. Greenhalgh discuss all of your treatment options, we will also provide you with a clear estimation of the costs and an explanation of your payment options.