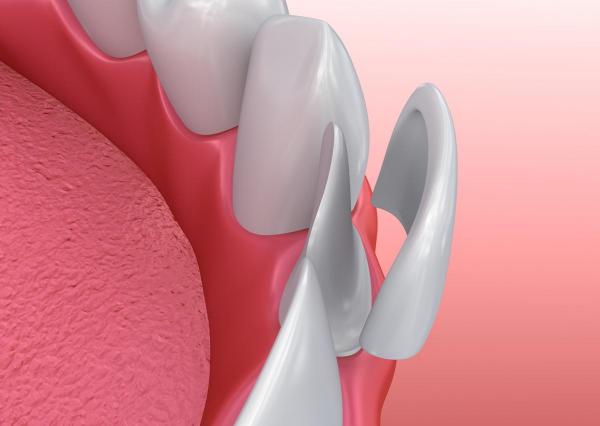 Your teeth are often the first thing someone notices when they meet you. An attractive smile can give you the confidence you need at work or in your social life. Porcelain veneers or Lumineers® are great ways to accomplish this. Both of these options involve placing thin shells over your existing teeth to cover chipped, worn or stained teeth, but they have one major difference: Porcelain veneers are permanently positioned over your teeth while Lumineers® are reversible.
The porcelain veneer process involves shaving down a portion of your tooth enamel to make room for the porcelain shells. The shells are stain-resistant and customized to fit your unique smile. Our cosmetic dentist, Dr. Greenhalgh, will help you choose the perfect size, shade and shape of your porcelain veneers. To qualify for veneers, you'll need to have healthy teeth with no gum disease and be in good overall health.
Lumineers® are done much the same as porcelain veneers, but this cosmetic dentistry procedure doesn't require any tooth preparation such as enamel reduction. The shells are as thin as contact lenses and are reversible. Lumineers® provide a slight change to your smile and are best for those who don't grind their teeth.
Whether Lumineers® or porcelain veneers is the right choice for you is largely up to your preference.
If you're interested in veneers, schedule a dental exam and consultation with our cosmetic dentist in downtown Denver by calling 303-988-9060 today. Scott Greenhalgh, DDS serves clients in Denver, Lakewood and surrounding areas of Colorado.