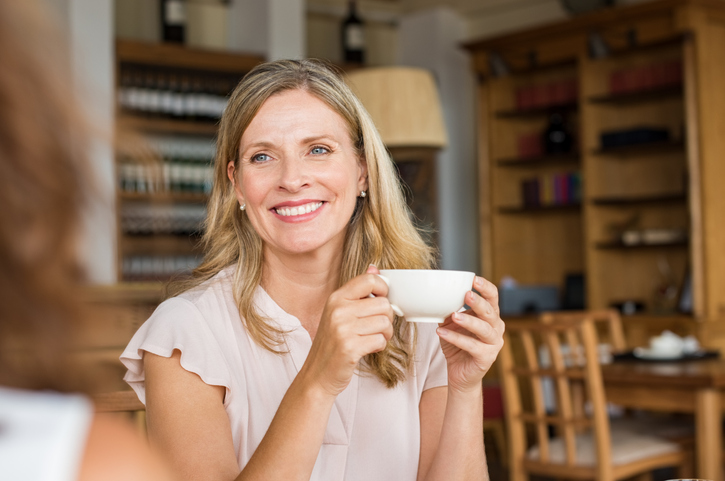 When you need to protect or reinforce a decayed or damaged tooth, there are several dental crown options available. Each type of crown has its own unique advantages regarding look, feel, and function. Whether you want dental crowns that restore the natural look of your smile or offer extra protection to your underlying tooth, there are several types to consider. Here are some of the most common dental crowns offered by Dr. Scott Greenhalgh.
Porcelain Crowns
This type of crown is a popular choice for those who want their crown to match the natural shade of their teeth. Made from a durable dental porcelain lined internally with zirconia, these crowns don't change color over time and look just like a real tooth. While it is not as strong as other types of crowns, it is the closest in appearance to the surrounding teeth.
Metal-Fused Porcelain Crowns
Porcelain crowns with a metal lining tend to last longer than regular porcelain crowns. They are ideal for those who want a little more durability and a mostly natural look. While the outside porcelain layer still matches the shade of the surrounding teeth, the black metallic layer of the crown can become visible near your gumline if your gum tissue recedes. 
Gold Crowns
While gold crowns don't look natural, they are a great choice for resisting large amounts of pressure. This is why they are often used to restore back teeth, where the amount of force put on a tooth is much greater. While gold crowns are a little softer than tooth enamel, they can last anywhere from 5 to 25 years before needing to be replaced.
Lava™ Crowns
These crowns, much like porcelain crowns, also use a zirconia lining and match the look of your other teeth. However, they are made from a more precise mold of your teeth, resulting in a snug fit. This gives them slightly more strength than a regular porcelain crown.
Need a Dental Crown? Schedule an Appointment Today
If you are interested in dental crowns, call us at 303-988-9060 to schedule a consultation with Dr. Greenhalgh. We are proud to serve patients living in Lakewood, Golden, and the surrounding Denver Metro Area.