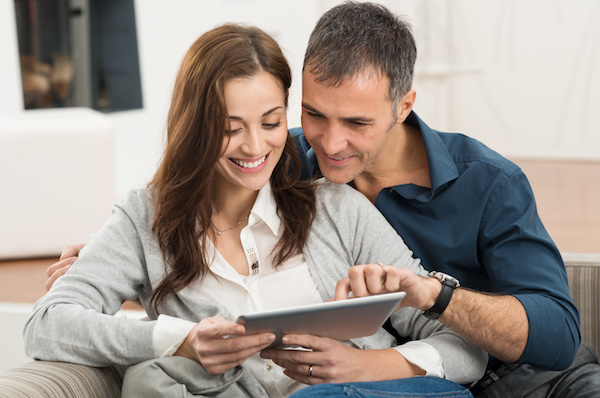 Proceeding with cosmetic dentistry can be one of the most life changing decisions you will ever make. Choosing the right dentist is important for your successful dental outcome.
Proper Certification
It will be best to find a cosmetic dentist rather than a general dentist. A cosmetic dentist has more training, has typically invested in more and better equipment, and can perform more complex procedures for enhancing your smile.
Make sure that he or she has been certified to practice cosmetic dentistry by the American Academy of Cosmetic Dentistry.
Training and Continuing Education
Check to see that the cosmetic dentist of your choice remains updated with new ideas, techniques and technology in cosmetic dentistry. Membership in one or more professional organizations also keeps the dentist in touch with peers, so check on the website or ask the dentist which organizations he or she belongs to.
The Dentist's Personality
Choose a cosmetic dentist that you are comfortable working with. Look for someone who displays:
Honesty: Discusses realistic solutions and expectations
Patience: Listens carefully to your concerns and dental goals
Helpful resources: Willingly provides before and after photos
Facilities and Staff
You can evaluate the office and staff by:
Assessing whether staff members are friendly, professional, helpful, and knowledgeable. Ask about their credentials and how long they have been in the practice.
Inquiring about the technology the practice uses and how up-to-date it is.
Observing the office's cleanliness.
What to Watch Out For
Be wary of gaudy advertising, as it may indicate an emphasis on mass production instead of quality care. When the fees charged for each procedure are low, ask about hidden or extra costs such as for the anesthetic.
Also watch out for cosmetic dentists whose ads overemphasize things like one-visit comprehensive treatment. This can reveal that the practice is more focused on generating high income than on providing the long-term maintenance of dental work.
If you live in the Denver, Colorado area and are looking for a successful, well-trained and highly qualified cosmetic dentist, please Dr. Scott Greenhalgh today 303-988-9060.