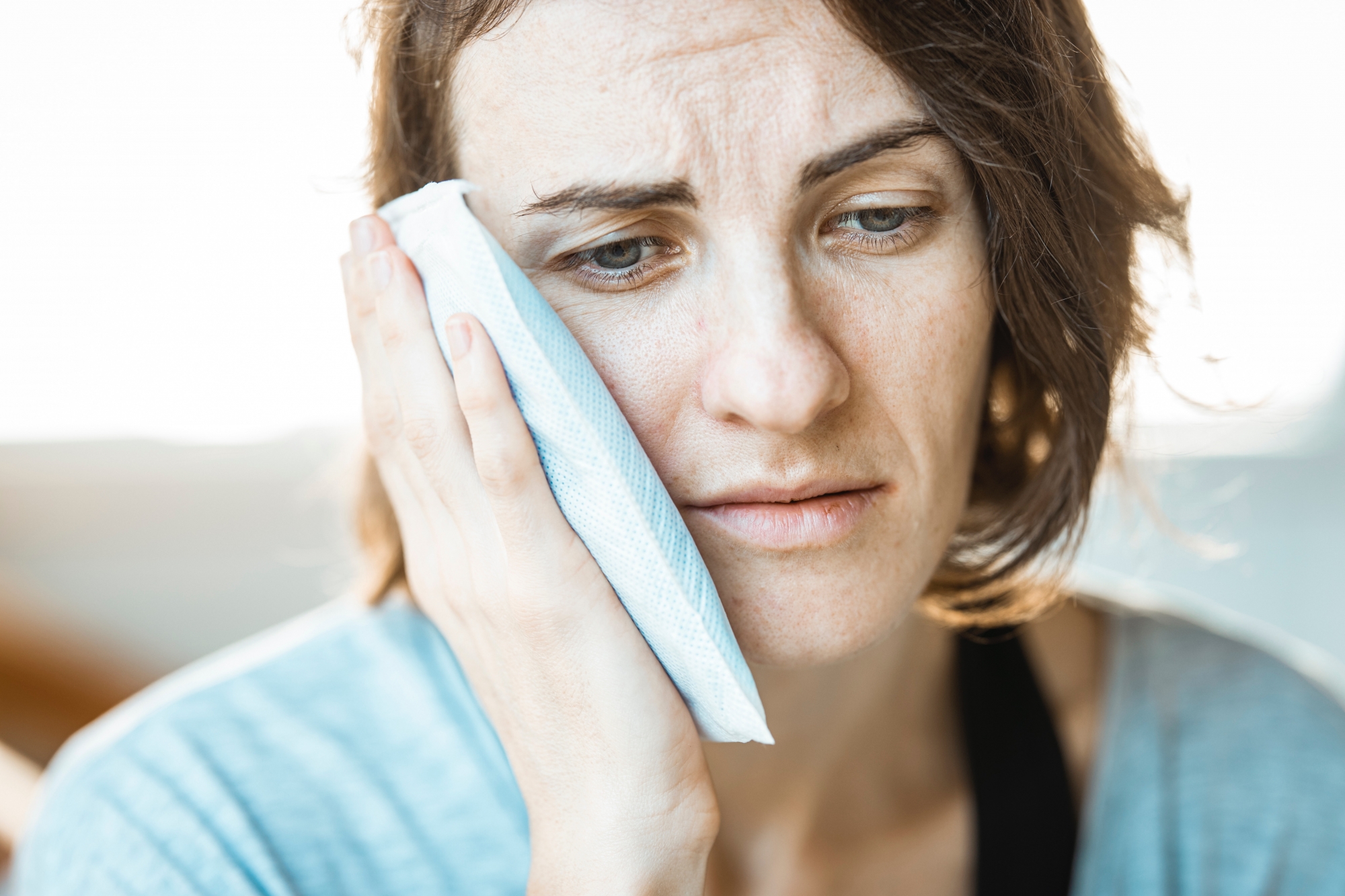 Suffers from temporomandibular joint disorder, or TMJ, know how much pain and distress the disorder can bring. Because there can be many and varied symptoms, TMJ can seem like a problem without a solution. Pain can erupt far away from the jaw, such as the ear or, in some cases, even the eyes.
Thankfully, working with a dentist can offer a TMJ cure. Let's learn what may cause TMJ and how a dentist may be able to treat the painful disorder. 
What Causes TMJ? 
TMJ has no clear-cut, single cause. Common causes are teeth grinding, excessive teeth clenching, injuries, due to surgery, or arthritis. However, you may have all these issues and still not suffer from TMJ.
TMJ could also be onset due to structural issues with your mouth. Left untreated, TMJ can lead to painful symptoms that disrupt your life. This is why seeking out an experienced dentist is key to finding relief as quickly as possible. 
How Dentist Scott Greenhalgh Helps Fix TMJ
Under the attention of a dentist like Dr. Scott Greenhalgh, you can receive comprehensive care that addresses the root of your TMJ and offers a tailored solution. 
It Starts With Imaging and Diagnosis 
Utilizing imaging techniques, such as CAT scans, your dentist should attempt to see a full-picture of your mouth. This allows your dentist to see what the exact issue is, whether that is degradation of tendons or a structural misalignment. 
If your TMJ is caused by structural problems, Dr. Greenhalgh can determine the best treatment option custom-fitted to your mouth. 
Then Comes Customized Care 
At Dr. Greenhalgh's office, every patient receives custom treatment. 
If your TMJ is caused by clenching, Dr. Greenhalgh is proud to offer the NTI-ss Plus™, an FDA approved treatment that is unique in the way it prevents clenching. The most common way Dr. Greenhalgh treats TMJ, the NTI-ss Plus can also protect your teeth from damage due to its unbreakable material. 
Whether through an FDA-approved bite guard or through a custom splint, Dr. Greenhalgh is dedicated to bring you the solution your TMJ needs. 
Schedule A Fix To Your TMJ WIth Dr. Greenhalgh Today
Living with TMJ is not necessary. Treatment is possible under the care and guidance of dentists like Dr. Greenhalgh. Through his treatments, you may be able to solve your TMJ issues without needing surgery.
Welcoming patients throughout Lakewood and Denver, Colorado, Dr. Greenhalgh and his team have provided exceptional care to many. If you'd like to know how Dr. Greenhalgh can help you, call at 303-988-9060 to schedule an appointment.