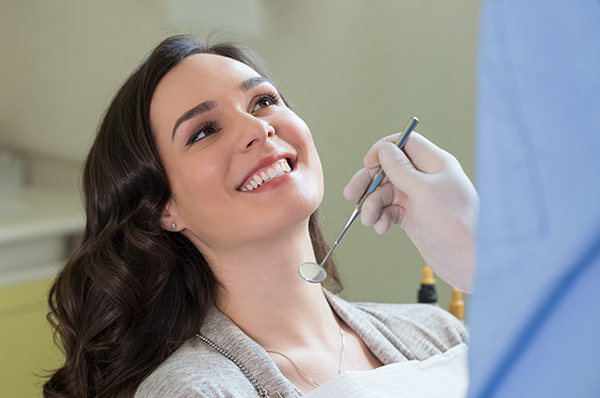 Halloween is typically the only holiday where you want to flash a smile full of yellow, ghoulish teeth. When it comes to Thanksgiving, Christmas, and New Year's Eve, you want a mouth full of shiny, bright teeth that you can broadcast to your entire family or coworkers at holiday events. If you're unhappy with the appearance of your teeth or gums, now is the time to do something about it. Our cosmetic dentist in Lakewood can help you achieve the perfect smile you've only dreamt of with a combination of cosmetic procedures known as a Smile Makeover.  
What is a Smile Makeover?
A smile makeover is constructed to fit your goals. If you have yellowing teeth or dark stains from drinking wine or soda, tooth whitening will likely be part of your makeover. However, if you have existing gum disease or tooth decay, Dr. Greenhalgh will need to address these oral health issues before beginning your smile transformation.
Nearly any cosmetic dentistry option can be included in a smile makeover such as:
Porcelain Veneers
Dental Bonding
Gum Lift or Contouring
Dental Implants
November is a great time to start your smile makeover process as it may take several weeks to complete, depending on which cosmetic treatments or procedures you've chosen. Teeth whitening can be done in as little as 90 minutes with Zoom2™ or over the span of two or more weeks using our professional take-home whitening kits. However, porcelain veneers and dental implants take several visits to our office to completely transform your smile into one you're proud to show off at upcoming holiday events.
If you're interested in improving your smile with cosmetic dentistry, please contact Dr. Greenhalgh in Lakewood today at (303) 988-9060 to schedule your consultation. Our cosmetic dentist serves clients in Denver, Lakewood, Golden and surrounding Colorado areas.