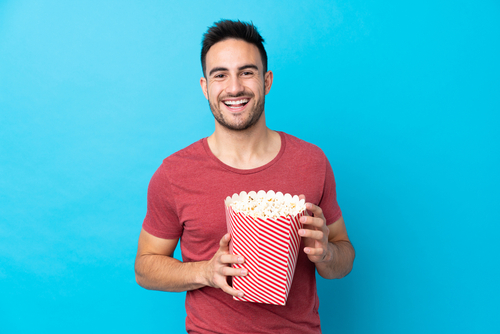 A picture-perfect smile can boost self-confidence and esteem, but unfortunately, not everybody is lucky enough to be born with it. Fortunately, various cosmetic dental procedures exist that can help enhance your teeth's appearance. This article will look into the top 5 most sought-after cosmetic dentistry treatments for improving one's smile.
Teeth Whitening
One of the most common cosmetic dental procedures is teeth whitening. This procedure involves removing stains and discoloration from your teeth to make them appear whiter and brighter. Teeth whitening can occur in a dental office or home using over-the-counter products.
Dental Veneers
Another popular cosmetic dental procedure is dental veneers. Veneers are thin shells that adhere to the front of your teeth. They cover imperfections such as chips, cracks, and discoloration. Dental veneers can completely transform your smile, giving you a Hollywood-like grin.
Dental Implants
Dental implants are a long-lasting solution for missing teeth. They are artificial teeth roots placed into the jawbone to support a replacement tooth. Dental implants look and function like natural teeth and can last a lifetime with proper care.
Invisalign
Invisalign is a popular alternative to traditional metal braces. This cosmetic dental procedure uses clear, removable aligners to straighten teeth. Invisalign is virtually invisible, making it an excellent option for people who don't want to wear noticeable braces.
Dental Bonding
Dental bonding is a quick and easy way to improve the appearance of your teeth. This procedure involves applying a tooth-colored resin to your teeth to fix chips, cracks, and gaps. Dental bonding is an excellent option for people who want a quick and affordable cosmetic dental solution.
Get The Smile You've Always Wanted
If you are a good candidate, you can inquire about a smile makeover with Dr. Scott Greenhalgh in Lakewood, CO. Our team can help you evaluate your smile and determine the best techniques to improve it. Our phone number is 720-484-8832.