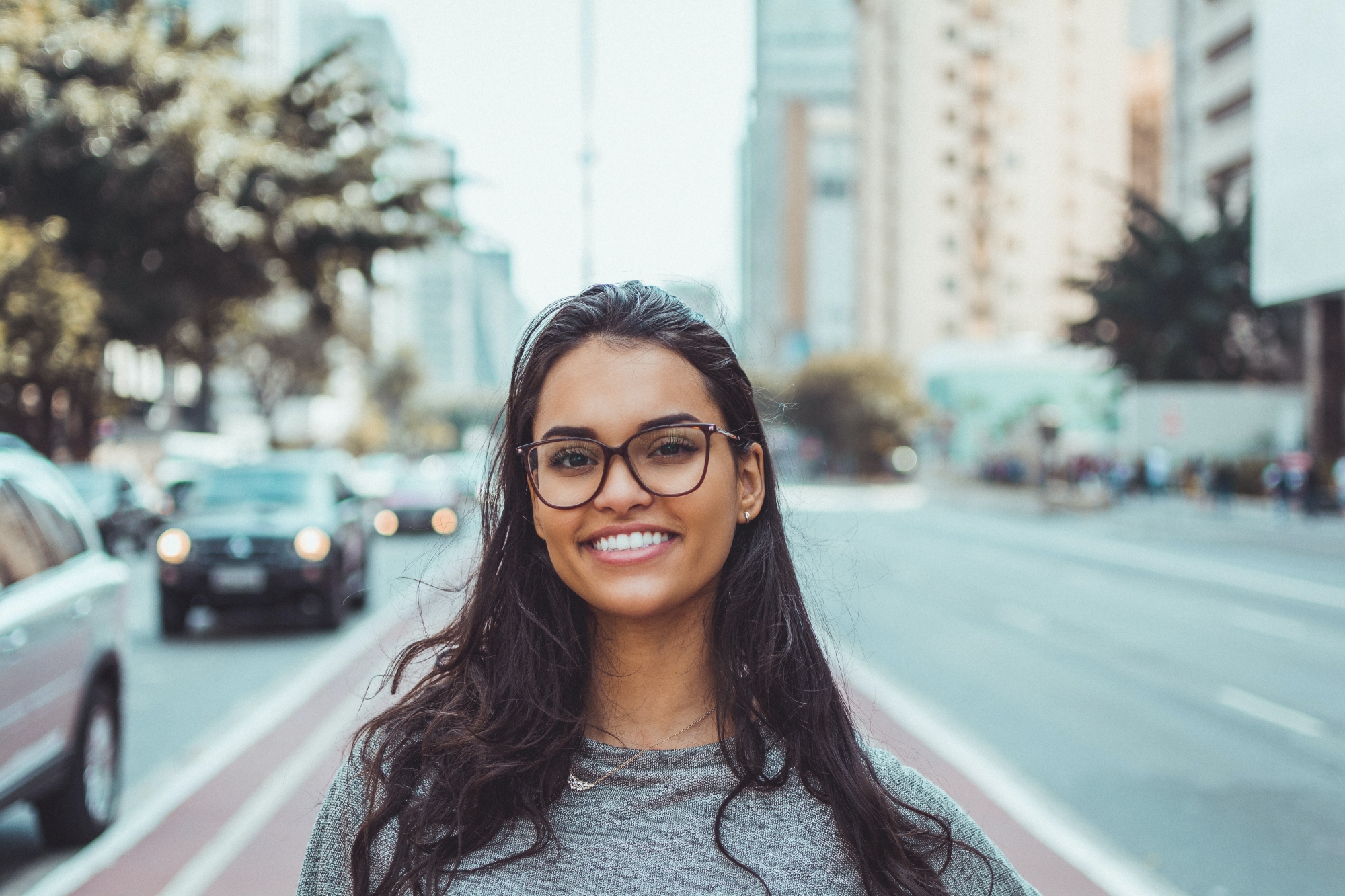 A smile makeover is one of the best ways to completely transform your smile. Having a healthy and happy smile can improve your confidence and make you seem more approachable. Whether you're with friends, family, or at work, having a great smile always feels good to have. Here is everything you need to know about a smile makeover. 
What Is a Smile Makeover?
A smile makeover is a process of transforming your smile and enhancing the appearance of your teeth with the use of many different cosmetic dentistry procedures. These procedures can include:
Crowns
Veneers
Dental Implants
A smile makeover is done to restore your smile. This can help resolve many issues such as chipped or missing teeth. A smile makeover can also help whiten your teeth to give you a shiny and happier smile, as well as gum grafting for those who are suffering from receding gum lines. 
Benefits of a Smile Makeover
There are many benefits when it comes to a smile makeover. One of these benefits, and the most popular one, involves your confidence. When you have a set of almost perfect teeth, you'll never stop smiling. 
A healthy smile can enhance your confidence and make you seem more attractive, which is great for making a first impression. Other benefits include improved oral health and better dental function. 
What Issues Can a Smile Makeover Fix?
This cosmetic dentistry procedure can solve a number of different issues. Scheduling a consultation with your dentist can help you lay out a plan for which procedures are right for you. Some of the issues that a smile makeover can fix include misaligned teeth, uneven teeth, missing teeth, cracked teeth, discolored teeth, and much more.
Schedule An Appointment Today!
Dr. Greenhalgh and our team of healthcare specialists, located in Lakewood, CO, are dedicated to helping you achieve the smile of your dreams. With state-of-the-art technology and equipment, we are dedicated to helping you do just that. If you're interested in a smile makeover, give us a call at 303-988-9060 to schedule an appointment. You can also visit us at www.scottgreenhalghdds.com for more information.