Many people delay or avoid a visit to the dentist, usually because past experiences getting their teeth cleaned or having dental work done have been uncomfortable or even painful. However, having your teeth cleaned and checked regularly is vital for your oral health, as is getting any dental issues taken care of in a timely manner.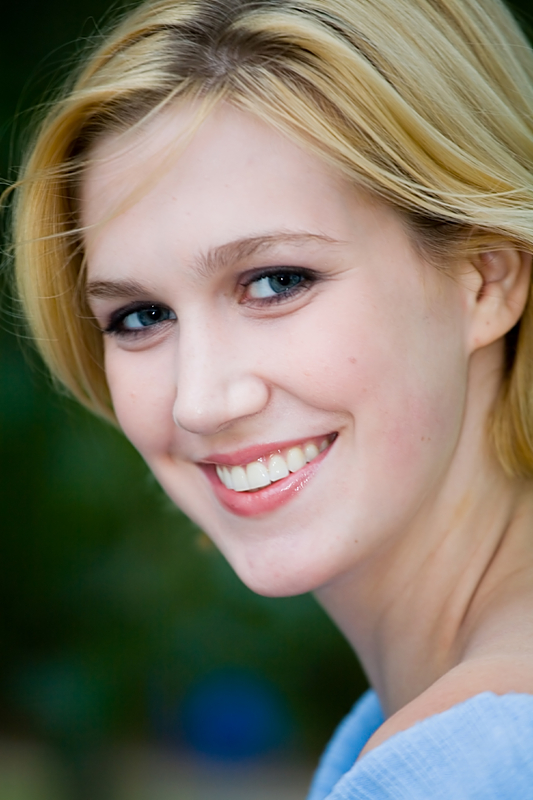 Dr. Greenhalgh understands why you might not want to visit a dentist, and it is his mission to make sure that your experience with him is as comfortable, relaxing, and pain-free as possible. This is why he offers sedation dentistry as well as amenities such as a relaxing hand massage during your appointment.
Reasons It May Hurt at the Dentist
There are a number of reasons why your last dental visit might have been painful. These can include:
Aggressive dental hygienists
Discomfort from keeping your mouth open so long
Pain from anesthetic injections
Sensitive gums
Sensitive teeth
We address all of these issues to ensure your comfort. You have the options of being fully asleep during your treatment or consciously sedated with oral medications designed to help you relax. We also offer nitrous oxide, otherwise known as laughing gas.
If you'd rather be completely awake during your procedure, we take care to be as gentle as possible. We also offer the following amenities to ease your dental anxiety:
Noise-canceling Bose headphones
A selection of TV channels or DVDs
Dark glasses to reduce light glare
A neck pillow and blanket
A mouth support to reduce jaw discomfort
There's no reason why your dental visit should be so painful that you dread your appointment. Our patients are often surprised by just how quick and comfortable their visits are.
If you're ready to stop fearing the dentist, contact Dr. Greenhalgh at 303-988-9060 today. We serve Denver, Lakewood, and nearby areas of Colorado.