Posted: December 23, 2019
Customization is crucial for successful cosmetic treatment. Procedures can be performed individually over time, or your dentist may develop a custom smile makeover designed to address multiple issues within a specified time frame.
Naturally, cost is always a consideration before undergoing any cosmetic dental treatment. Dr. Greenhalgh will provide you with an honest, transparent estimate of what your smile makeover may cost, and our team is happy to discuss your financing options.
How Much Will I Pay for a Dental Makeover?
The cost of your smile makeover depends largely on the procedures you and your dentist determine are best for reaching your goals. The makeover may include: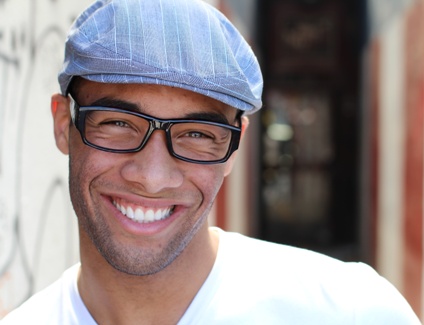 Naturally, each of these procedures has its own price tag based on factors such as time, materials, and what is involved in the treatment process. As such, you can expect to pay less for a teeth whitening session or placement of a white filling on a single tooth than you will for crowns or veneers.
Furthermore, the cost of procedures varies from practice to practice depending on the local market, the dentist's experience with the treatment, and more. As a result, it is not possible to provide a definitive, one-size-fits-all answer to the questions about cost; your optimal smile makeover may be very different from the next patient's, and the difference in price tag will reflect this.
How Can I Save on a Smile Makeover?
Although cost is important, bargain hunting should not be your top priority when it comes to cosmetic dentistry. This is your smile and your oral health; it pays to balance excellent results with concerns about cost.
Certain dental restorations like fillings and crowns may be partially covered by dental insurance. However, the vast majority of procedures typically included in a smile makeover are considered cosmetic, and therefore not eligible for insurance coverage.
Many dentists offer financing and payment plans to help patients fit cosmetic treatment in their budget. Also keep an eye out for special offers, as these may bring down the price on some aspects of the teeth makeover.
Another consideration is timing. Opting to have a single cosmetic treatment and then consider additional procedures months or years later may save you money in the short term, but prices change over time (generally trending upward as materials, techniques, and technology become more advanced).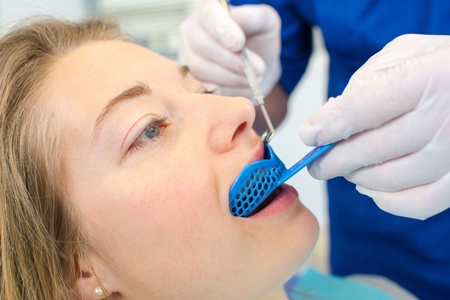 There is also the consideration that your teeth and gums may experience significant changes in structure between the initial treatment and followup procedures. You may grind your teeth, develop cavities, and more – all of which can affect cosmetic and restorative treatment at a later date.
With a smile makeover, your dentist will consider how different treatments complement one another. He will provide recommendations on the order and extent of various procedures to provide you with optimal, long-lasting results.
Schedule Your Consultation With Scott Greenhalgh, DDS Today
Dr. Greenhalgh has been providing cosmetic dentistry for patients throughout the Denver area for over 25 years. He makes extensive use of advanced technology in creating and customizing smile makeovers, including digital smile imaging, a wax up model of your teeth, and more. Dr. Greenhalgh uses these tools to help determine what procedures can help you achieve your goals and provide a "preview" of what these results might look like.
Start designing your unique dental makeover today. Please call 303-988-9060 to schedule a consultation with Dr. Greenhalgh. Our dental office serves patients in Lakewood, Golden, Denver, and nearby areas of Colorado.