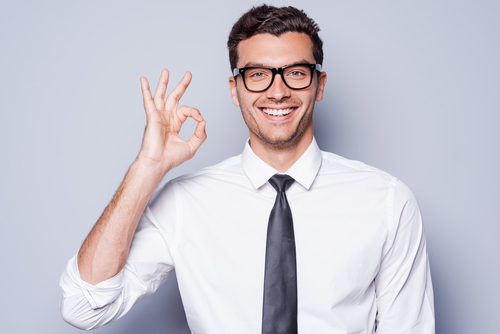 Having a beautiful, radiant smile is a goal for many people. The Hollywood smile tends to describe the perfect smile, with straight, white teeth that look natural and complement the face. While many celebrities have undergone extensive dental work to achieve dazzling smiles, cosmetic dentistry can also help you achieve a Hollywood smile. What you need to know about cosmetic dentistry procedures that can help you achieve a Hollywood smile is covered in this article.
Introduction to Cosmetic Dentistry
Cosmetic dentistry is a field of dentistry that focuses on improving the appearance of a person's teeth, gums, and bite. While traditional dentistry focuses on treating oral health problems and maintaining good oral hygiene, cosmetic dentistry aims to improve the appearance of the teeth and smile. Various cosmetic dentistry procedures are available, from teeth whitening and veneers to braces and implants.
What is a Hollywood Smile?
A Hollywood smile refers to a smile that is straight, white, and evenly spaced, with no chips, cracks, or other imperfections. This type of smile is often associated with celebrities and represents the epitome of a perfect smile. While it may seem like a Hollywood smile is only for the rich and famous, cosmetic dentistry can help you achieve a similar look. When you undergo the right cosmetic dentistry procedures, your smile can complement your facial features and enhance your overall appearance.
Types of Cosmetic Dentistry Procedures
Cosmetic dentistry procedures can help you achieve a Hollywood smile by correcting your teeth' shape, size, and color and closing any gaps between them. Here are some of the most popular cosmetic dentistry procedures:
Teeth Whitening: Teeth whitening is a simple and cost-effective procedure to brighten your teeth and make them appear whiter.
Dental Veneers: Dental veneers are thin shells attached to the front of your teeth and can hide chips, cracks, discoloration, and other imperfections.
Braces: Braces are devices used to straighten teeth and correct any misalignment.
Dental Implants: Dental implants are artificial teeth that are surgically implanted into the jawbone and can be used to replace missing teeth. 
Invisalign: Invisalign is an invisible dental aligner system that straightens teeth without needing traditional braces.
Ready to start? You can reach Scott Greenhalgh, DDS, at 303-988-9060. We serve patients in the nearby Denver area from our Lakewood, Colorado, office.