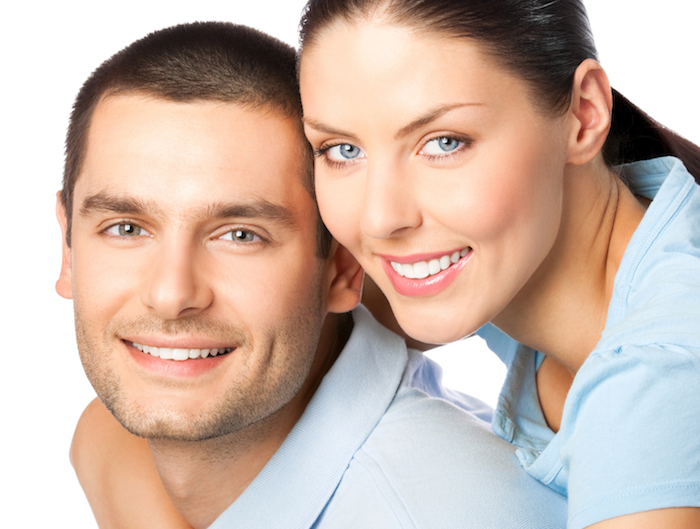 Dental veneers are a popular cosmetic solution for many of our Lakewood dental patients. Veneers may be the perfect option to correct the flaws in your smile if you are concerned with:
Gapped teeth
Chipped teeth
Worn teeth
Uneven teeth
Discolored teeth that have not responded well to teeth whitening
Porcelain veneers can transform your smile by covering the imperfections in your teeth with thin shells that match your natural tooth color. The result is a quick and simple solution to achieving your best smile.
Not all patients are good candidates for dental veneers. If you are suffering from gum disease, we will need to treat that before you undergo cosmetic treatment, and if you are missing teeth, you will want to consider options like dental implants or bridges to fully restore your smile. Dr. Greenhalgh can perform a thorough examination and make the right recommendations for the health and beauty of your smile.  
Would you like to find out if dental veneers can transform your smile? Call our office today at 303-988-9060 to schedule your appointment with Dr. Greenhalgh. Together, you can discuss your cosmetic goals and find the right solution for your smile. We welcome patients throughout the Lakewood and Denver, Colorado areas.