Posted: September 15, 2016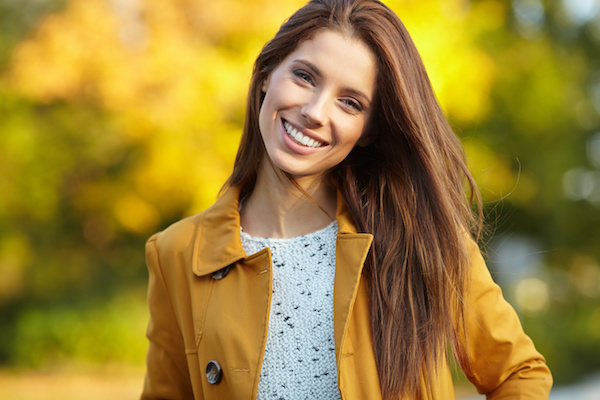 If you have been thinking about giving yourself the gift of a beautiful smile this holiday season, the time to start planning is now. You can look your best in time for all of the holiday functions, from work parties to social events. With all of the bustle of the season, planning ahead is the best way to make sure you can achieve your goals without disrupting your busy holiday schedule. Denver cosmetic dentist Dr. Scott Greenhalgh and his team can help you develop a customized treatment plan that fits your schedule and your budget.
Treat Yourself to a Rejuvenated Smile
Whatever your cosmetic dentistry goals may be, Dr. Greenhalgh offers a solution. If you are looking for a subtle boost with professional tooth whitening, or the dramatic change a full smile makeover can provide, we offer the right procedure for you. Work with Dr. Greenhalgh to choose from our wide range of treatments, including:
Be sure to get the best sequence and timing for all of your customized cosmetic dentistty treatments by scheduling ahead so you can enjoy all of the festivities of the season. Please call 303-988-9060 today to schedule a consultation and develop your own customized treatment plan.