Posted: September 30, 2019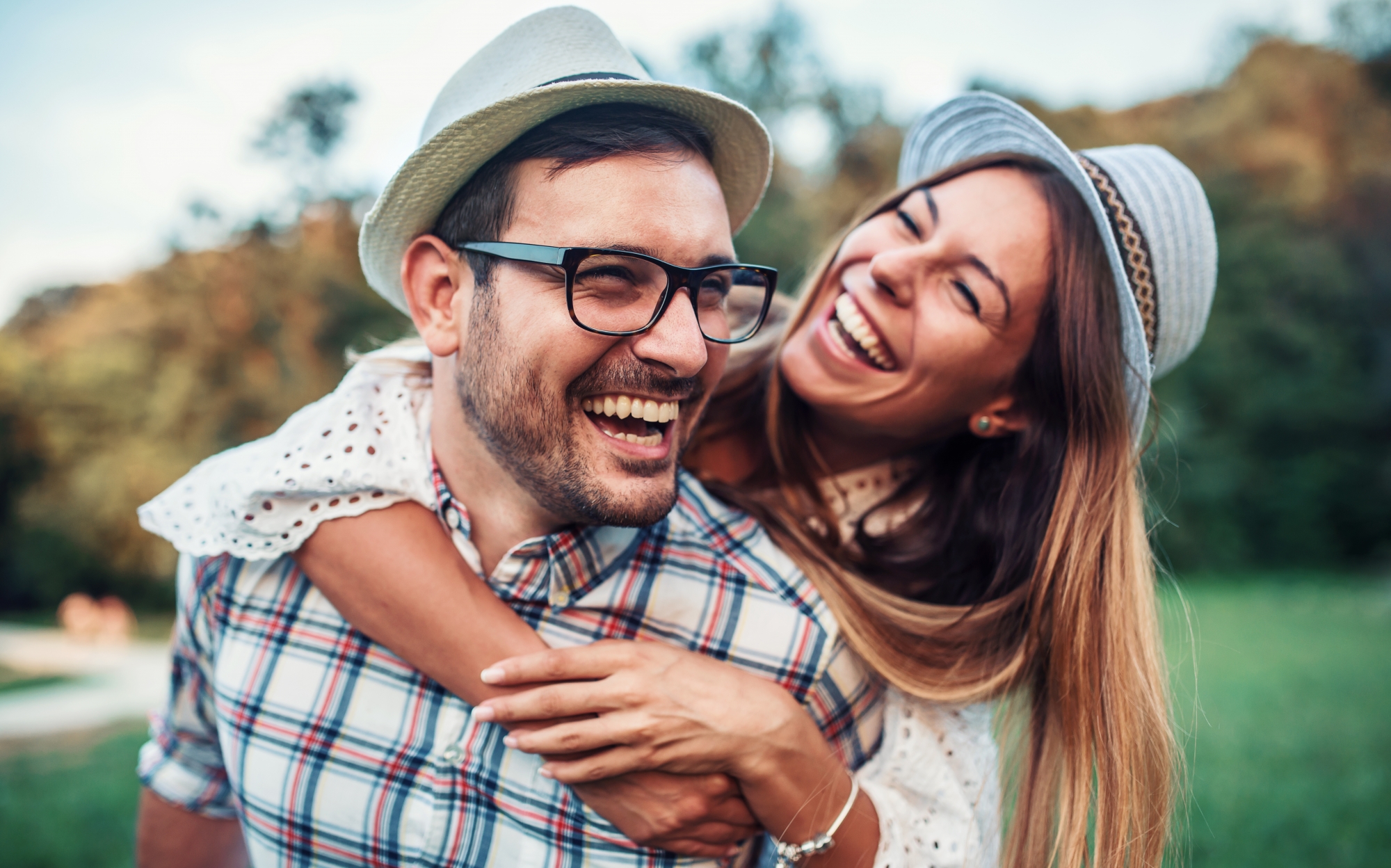 Dental veneers, also known as porcelain veneers, are considered cosmetic and are therefore not covered by most dental insurance plans. Services that may offer similar results, such as dental bonding or dental crowns, may be covered by insurance. However, when used for cosmetic purposes, these treatments are also unlikely to be paid for by your insurance provider.
Financing Dental Veneers
If you are a good candidate for dental veneers and would like to go ahead with their placement, we would be happy to discuss discounts and financing options that can help make the procedure affordable.
We offer discounts for cash payments made in full at the time of treatment. We also work with Citi Health, a healthcare financing company that offers a range of flexible, low-interest payment plans based on your credit history. During your initial consultation at our Lakewood office, we can discuss these options in greater detail and help you choose the best one for your needs.
Are Dental Veneers Worth it?
Dental veneers are placed over the front of teeth that are impacted by cosmetic flaws including:
Gaps and spaces
Irregular size or presentation
Chipped or cracked enamel
Severe discoloration
Once placed, porcelain veneers can last for several years, producing a bright and attractive appearance that looks and feels completely natural. Dental veneers are resistant to stain and scratch, and are capable of performing all of the tasks required of the teeth they cover. Better yet, they can turn a smile marred by cosmetic imperfections into one that is attractive and appealing – which can have a profound impact on self-esteem, confidence, and even things like job prospects.
Research has shown that smiling makes you look more trustworthy and intelligent. If you tend to hide your smile out of embarrassment, you may be inadvertently holding yourself back in business and social life. With treatment options like porcelain veneers so readily available, there is no need to put yourself in this position, making the cost of veneers well worth it for most patients.
Of course, dental veneers are not the only useful and effective cosmetic dentistry treatment, but when appropriate, they are unbeatable in terms of durability, longevity, and results. If you are unhappy with the appearance of your smile, visit us for a cosmetic dentistry consultation to learn if veneers are the right solution for you.
Why Choose Us
Dr. Scott Greenhalgh is an award-winning cosmetic dentist with over three decades of experience. Trusted and respected, Dr. Greenhalgh takes time to work with each of our patients, enabling him to provide the most effective treatments for every individual.
For porcelain veneers, Dr. Greenhalgh works with a dental lab that offers a variety of choices, including Lumineers®, Procera® Veneers, Da Vinci Veneers, and MACVENEERS™, allowing him to customize the procedure for optimal results. An experienced cosmetic dentist, Dr. Greenhalgh also offers services that can complement or enhance veneers and can create specific combinations for a complete smile makeover when appropriate.
Call Scott Greenhalgh, DDS at 303-988-9060 today to schedule your porcelain veneers consultation and learn more. Located in Lakewood, we welcome patients from the Metro Denver area and all surrounding communities.