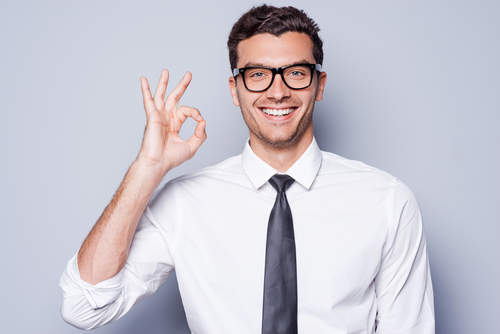 Are you seeking a cosmetic dentistry provider in Denver, Lakewood, Golden, and nearby areas of Colorado? Look no further! At our practice, every aspect of dentistry is available. Take a look at what we offer and why they're important.
Smile Makeover
A smile makeover aims to give you a more attractive, brighter, and healthier-looking smile. This process typically involves multiple procedures such as teeth whitening, bonding, veneers, crowns, bridges, or even braces. Each procedure caters to your individual needs and desires. The result? A beautiful smile boosts your confidence and helps you make a great first impression.
Dental Implants
Dental implants are an excellent way to replace missing teeth or improve the stability of existing teeth. They also help preserve the jawbone around the implant site, preventing tooth loss due to bone deterioration. A dental implant also lasts much longer than a traditional denture or bridge and looks natural.
Dental Bonding
Dental bonding is a minimally invasive cosmetic dentistry procedure that involves applying a tooth-colored resin to the surface of your teeth. Bonding can repair chipped or cracked teeth, fill in gaps between teeth, and improve the appearance of discolored or misshapen teeth. 
Veneers
Veneers are thin pieces of porcelain custom-made to fit over the front of your teeth. They can help straighten crooked teeth, close gaps between teeth, cover discoloration or chips on teeth, and even correct misaligned bites. They're also very durable. With proper care, they can last up to 15 years.
Laser Dentistry
Laser dentistry is a versatile tool for various procedures, including gum reshaping, cavity detection, and teeth whitening. By using laser dentistry, we can treat dental issues with less pain, swelling, and downtime than with traditional methods. 
Ready to Transform Your Smile?
If you're ready to achieve a brighter, healthier, and more confident smile, Dr. Scott Greenhalgh is here to help from his Lakewood office. Our expert dentists and staff use the latest techniques and technology to ensure you receive the highest quality care and results. 
With a range of cosmetic dentistry services tailored to your needs, we can provide everything from smile makeovers to dental implants and veneers. Don't wait any longer to get the smile you deserve. Contact us today by calling 303-988-9060 to schedule a consultation!