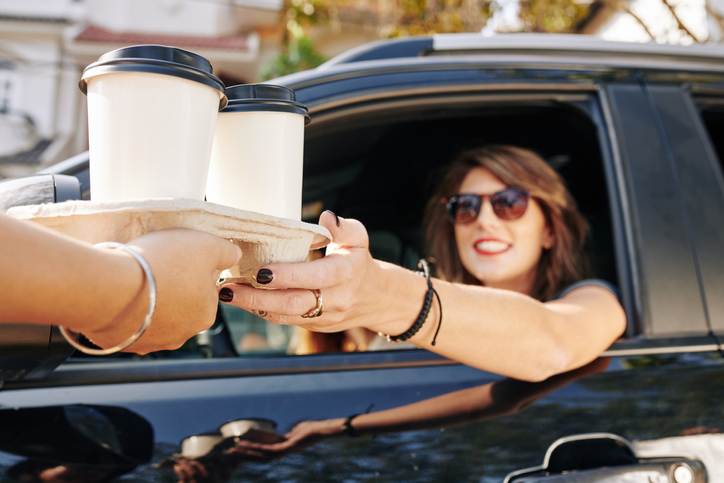 There are a variety of ways your teeth can become discolored or stained. Usually, the stain is superficial and can be removed with a cleaning or teeth whitening procedure. However, in some cases, the teeth can have some discoloration if they lose the outer layer of enamel. Here are some of the most common reasons for stained teeth.
Plaque or Tartar
Over time, plaque and tartar can build up on the surface of your teeth, causing a dark yellow color that can't be removed with brushing or flossing alone. In this case, Dr. Scott Greenhalgh can perform a dental cleaning to remove the plaque and tartar.
Foods and Drinks
There are certain foods and drinks that can stain the outer layer of your teeth. This includes coffee, tea, red wine, soda, juice, berries, and various spices. Teeth whitening is a great way to reduce the appearance of these stains and improve the brilliance of your smile.
Tobacco
Every form of tobacco can cause the teeth to gradually turn yellow. This is especially true of products like cigarettes, tar, or chewing tobacco. The longer you continue to use these products, the darker the stains will become.
Acid
Acidic substances, especially vinegar, soda, and fruit juice, can not only stain the teeth, but also destroy your enamel. The enamel is a protective coating on the teeth that, when eroded, can make your teeth more susceptible to discoloration and damage. 
Bruxism
Also known as teeth grinding, bruxism can wear down the enamel, causing teeth to appear darker due to stains. While teeth grinding typically happens when you are asleep, Dr. Greenhalgh can provide you with a mouth guard to prevent this damage.
Want to Achieve a Brighter Smile? Call Us Today
If you have stained or discolored teeth and want to restore the brightness of your smile, Dr. Greenhalgh can help. He will closely examine your teeth to determine the best solution for you. To schedule a consultation, give us a call at 303-988-9060. We are proud to serve patients living in Denver, Lakewood, and surrounding Colorado communities.