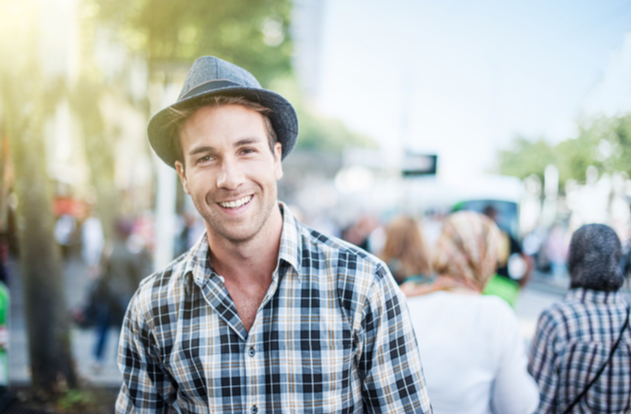 When it comes to your smile, there are a lot of options available to improve its appearance. But with so many choices, how do you know which one is right for you? In this blog post, we'll explore the different types of smile makeovers and help you choose the right one for you.
What is a smile makeover?
If you're unhappy with your smile, you may be considering a smile makeover. A smile makeover is a process in which one or more cosmetic dentistry procedures take place to improve the appearance of your smile. You can achieve this with various techniques, such as teeth whitening, dental veneers, and orthodontics. 
The goal of a smile makeover is to give you a beautiful, healthy smile that you can be proud of. A smile makeover can be a great way to improve your self-esteem and confidence. You can also use it to correct dental problems affecting your oral health.
What are your options?
There are many options available to those seeking a smile makeover. Depending on your needs and budget, you can choose from various procedures, such as teeth whitening, veneers, dental implants, and more.
Some people may only need a simple teeth whitening treatment to achieve their desired results. Others may need more extensive work, such as veneers or dental implants. The best way to determine which treatment is right for you is to consult a qualified dentist who can assess your individual needs.
How to choose the right smile makeover for you
When choosing a smile makeover, it's important to find a treatment that's right for you. Many smile makeover options are available, from teeth whitening to veneers to braces. And each option has its own set of benefits and drawbacks. So how do you choose the right smile makeover for you? 
1. Consider the cost, the length of treatment, and the results you hope to achieve. 
2. Determine your goals for your smile makeover. What do you hope to achieve?
3. Be sure to discuss all of your options with your dentist so that you can make an informed decision. 
4. Be sure to ask about the risks and benefits associated with that treatment.
We can assist you.
If you are interested in a smile makeover, Scott Greenhalgh in Lakewood, CO, can assist you if you are a good candidate for the procedure. We can help assess your smile and determine which techniques would be best to improve its appearance. You can give us a call at 720-484-8832.