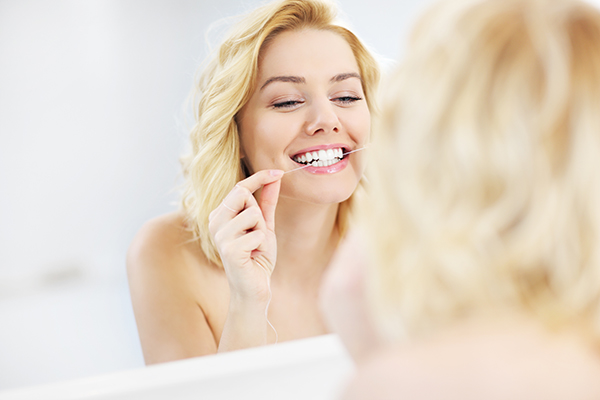 Any form of surgery, no matter how minor, can be intimidating, but the dental implant procedure is not as complicated as you imagine. Dental implants can last a lifetime. It's important to go into the surgery fully prepared to make sure you achieve the best results. Our implant dentist, Dr. Greenhalgh, offers these instructions to help you get ready for the procedure and your new smile:
Have you had a thorough evaluation?
The most important preparation is to make sure you have been fully evaluated to ensure you are a good candidate for dental implant surgery. Make sure your dentists have evaluated:
Your bone at the implant site
Your periodontal health
The health of your bite
If you check out on all three counts, you're ready for implant surgery, if your dentist says so.
Have You Agreed to an Implant Plan with Your Dentist?
If you are having the dental implant placed by an implant dentist, make sure he runs the plan by your regular dentist before placing the implant. This will ensure your restoration fits and provides the results you desire.
CT scans are sometimes recommended to give the best visualization of the area, and guides are sometimes made to ensure proper placement of the dental implant. Your dentist may provide a replica of the lost tooth or intended replacement to ensure proper communication between the two dentists.
Are You Ready for the Recovery Process?
Your implant dentist may tell you that you can go back to work the day of your dental implant procedure, and it's true. There will be some discomfort and swelling, which won't prevent you from working, but you might be happier if you don't go back to work right away. If you have the flexibility to take a day or two off around your dental implant procedure, you'll feel better faster.
Dr. Greenhalgh is committed to giving every one of his dental patients the best results and the best experience possible, and he will help you prepare for dental implant surgery.
To learn more about getting a tooth replaced with dental implants, please contact our office in Lakewood, Colorado today at (303) 988-9060 to schedule your dental exam and consultation. Dr. Greenhalgh and our skilled staff are pleased to serve patients in Denver and nearby communities.