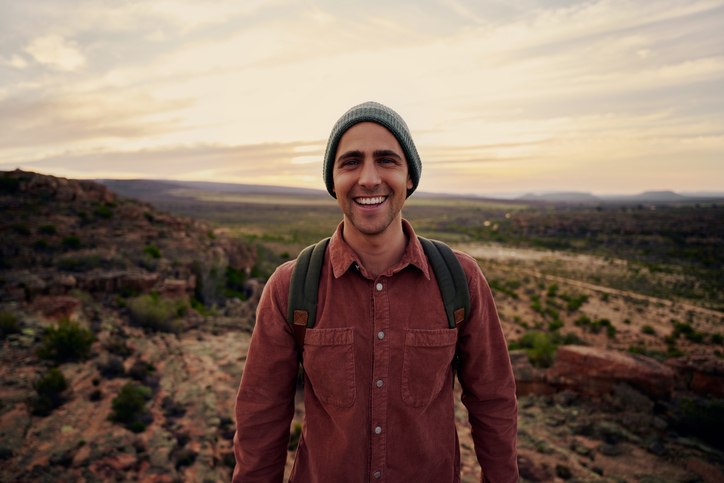 A smile makeover is a comprehensive, versatile approach to renewing your smile. As an experienced restorative and cosmetic dentist, Dr. Scott Greenhalgh focuses his smile makeover services on improving both dental health and smile aesthetics, because they go hand-in-hand.
If you've been considering this type of smile rejuvenation, you may be wondering how long the results will last. After all, most people who invest in something like cosmetic dentistry want to know that they will be receiving durable, long-lasting results. Overall, you can depend on our treatments to last a long time, especially when you maintain a good at-home hygiene routine and regularly scheduled professional cleanings.
A smile makeover is a customized set of dental procedures tailored to your unique needs and goals. Therefore, the best way to find out how long those treatments will last is to visit Dr. Greenhalgh for a consultation. Some of the most commonly incorporated treatments and their average longevities include:
If you are interested in rejuvenating your entire smile – both improving your dental health and the appearance of your smile at once – experienced cosmetic dentist Dr. Scott Greenhalgh is ready to help you plan it! To arrange a consultation at our Lakewood office, please call our team at 303-988-9060.