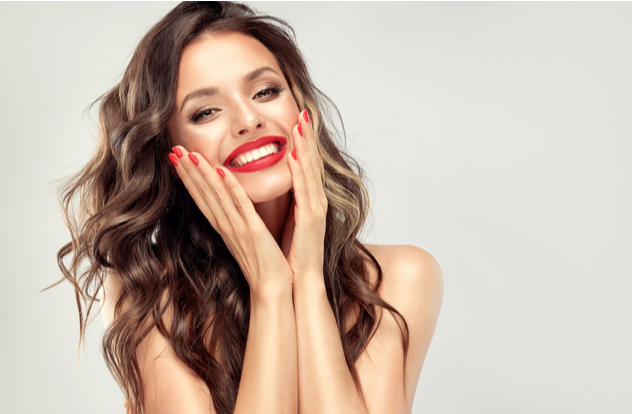 If you've ever been to the dentist, you know that some procedures can be quite uncomfortable. Whether it's getting a cavity filled or having a tooth extracted, there is always some discomfort involved. For some people, the thought of dental work is enough to send them into a panic. If you fall into this category, you may be wondering if sedation during your dental procedure is right for you.
Here are a few things to consider when making your decision:
1. Are you able to relax in the dental chair? If simply sitting in the chair makes you anxious, sedation may be a good option for you. This will help you to remain calm and relaxed throughout your procedure.
2. Do previous dental experiences make you anxious? If you have had negative experiences at the dentist in the past, sedation can help put your mind at ease and allow you to get through your current procedure without fear or anxiety.
3. Are you undergoing a lengthy or invasive procedure? If your visit will take several hours or involve extensive work on your teeth, sedation may be a good option to help you get through it.
4. Do you have a fear of needles? If the thought of needles makes you anxious, sedation can help you get through your procedure without worrying about them.
5. Are you afraid of the dentist? If you have a general fear of the dentist or dental procedures, sedation may be a good option. This can help you to relax and get through your appointment with ease.
Sedation dentistry can be an excellent option for people who have anxiety about dental procedures. If you are considering sedation for your next appointment, talk to your dentist about whether it is right for you.
Let's help you
If you are looking for a dental clinic offering sedation dentistry, look no further than ours. During his 25 years as a dentist, Dr. Scott Greenhalgh has treated thousands of patients. We serve Lakewood, CO, and the surrounding areas. Our experienced and caring staff will ensure you receive the best care and treatment. For more information, call 303-988-9060.