Cosmetic dentistry is in high demand. Patients are beginning to realize just how extraordinary the results from a successful cosmetic procedure can be. Because of this, many general dentists in the Denver area are offering cosmetic procedures.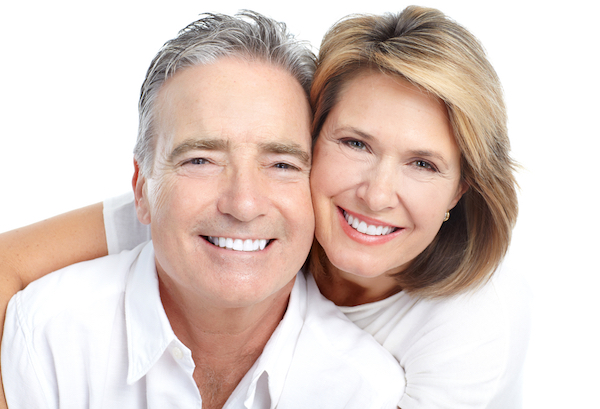 We understand that choosing a cosmetic dentist is a difficult decision. How can you evaluate your many options? But this decision is exceptionally important- you don't want to trust your smile to just anyone.
We're confident that Dr. Greenhalgh is the right choice for your needs. But before making any choice you should consider a few important factors. This page will help you separate the important from the unimportant when you research your cosmetic dentistry options.
How To Make Your Choice
Ultimately, your choice of cosmetic dentistry will be determined by your specific circumstances and what you're looking to achieve. However, there are some considerations that will prove relevant in every circumstance.
When choosing a cosmetic dentist you should:
Choose a cosmetic dentist: No, we're not repeating ourselves. If your primary goal is a significant cosmetic evolution, it's important that you actually choose an experienced cosmetic dentist, not a dentist who offers the occasional cosmetic procedure. Any dentist can bond a porcelain veneer without additional training or certification. But that's not good enough for you.
Consider experience: On a related point, it's absolutely vital that you find a cosmetic dentist with extensive experience. Dr. Greenhalgh has been a practicing cosmetic in the Denver/Lakewood area for decades. He has seen how dentistry has evolved, he knows how to get a procedure right and he understands what to expect from a procedure.
Ask about technology: It's often assumed that all dentists have impressive technology. This isn't necessarily true. While high-tech gear isn't the be-all, end-all of a dental practice, the right technology can make your experience infinitely more pleasant and successful. Ask about the dentist's digital imaging technology, as well as their ability to plan and project your future smile.
Dr. Greenhalgh has worked hard establish himself as one of Denver's premier cosmetic dentists. We urge you to read our reviews, examine our website and contact us with any questions you might still have.
If you live in or around the Denver and Lakewood, Colorado areas and you need a cosmetic dentist you can trust, please call Dr. Scott Greenhalgh at 303-988-9060 or contact us online for a consultation.