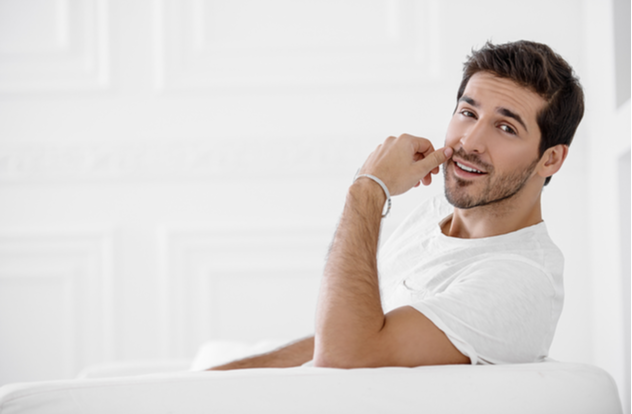 A common reason most patients visit Dr. Scott Greenhalgh's office is to address issues with troubling dental cavities. While there are different forms of dental fillings, porcelain fillings come highly recommended for varying reasons. Besides being an inexpensive treatment option, there are other benefits of porcelain fillings you should be aware of.
Durability and Longevity
Ceramic porcelain fillings are durable and can last longer than amalgam and composite fillings. Our dentistry team at Scott Greenhalgh always strives to ensure that the porcelain fillings are well-installed. This guarantees that they can last for a lifetime.
Healthier, Whiter Teeth
Porcelain fillings can also protect your teeth from bacteria. Once you have the fillings installed, you never have to worry about bacteria that can destroy your tooth enamel. Moreover, the fillings blend perfectly with other teeth to give you a lasting bright smile, as discussed below.
Natural Appearance
It's always good to have a natural look even after repairing your tooth or teeth. The good thing about porcelain fillings is that even when used for crowns, veneers, implants, inlays, or onlays, they can't be distinguished from healthy teeth.
Less Toxic
Safety is one area we don't compromise at Scott Greenhalgh. Therefore, when thinking about ceramic fillings, we usually aim to provide our patients with the best recommendations. Ceramic porcelain fillings are always the best since they are less toxic.
Now you know why most people prefer porcelain fillings over other types of fillings. The only issue with the ceramic porcelain fillings is that you may have to book two appointments with us to ensure they are well-fitted. Nonetheless, since your tooth or teeth will be well-protected over time, this translates into fewer visits to the dentist.
At Scott Greenhalgh, DDS, we offer different dentistry services, and porcelain fillings are just one among the lot. Book yourself an appointment today, and our dedicated team will ensure you get the dental treatment you deserve. You are a call away from having that wonderful smile you've always wanted. Plus, you can never go wrong when dealing with experienced dentists.