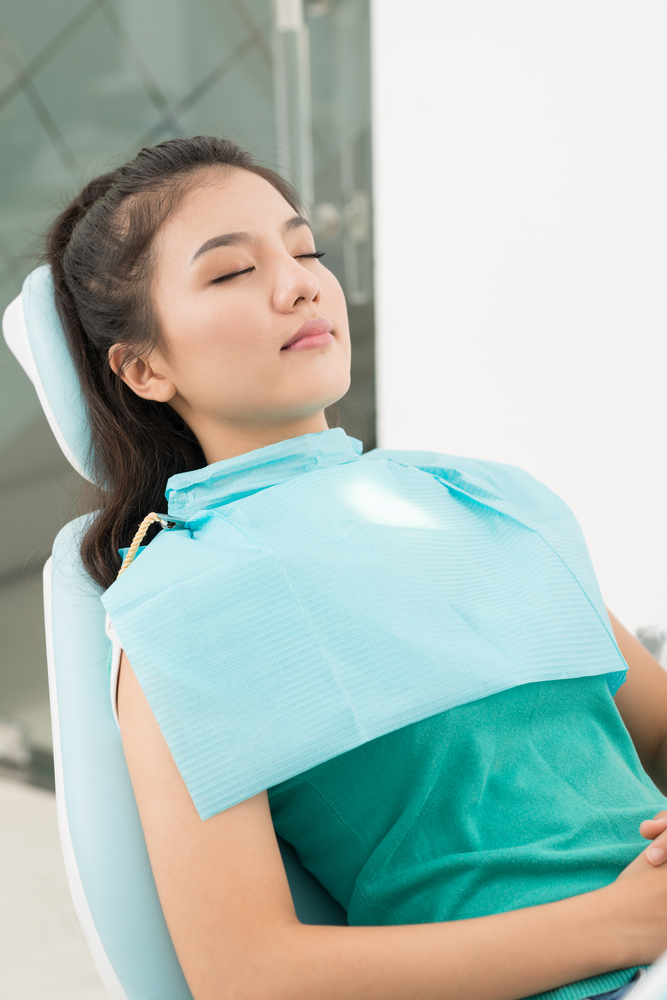 If you suffer from dental anxiety or outright fear of the dentist, you aren't the only one. Millions of Americans suffer with at least some anxiety around visiting a dentist. The first step in overcoming your fear of the dentist is finding a dental office with a dentist and staff who understand how severe and real your anxiety over dental treatment can be.
Dr. Scott Greenhalgh and our experienced staff have helped numerous patients over the last twenty years deal with their fears and receive the dental treatment they need for a healthy smile. Our goal is to make your dental experience relaxed, comfortable, and pain free.
Together we will find the right way to ease your anxiety so you can have a relaxed dental experience. This can include:
Sleep dentistry. Administered by a qualified anesthesiologist, sleep dentistry allows you to sleep through your entire procedure and wake feeling refreshed.
Oral sedation. Oral medications can help reduce your anxiety without the need for an IV.
Comforting amenities. From calming aromatherapy scents to blankets and necks pillows, we provide a full array of home comforts to help you relax and enjoy your time at the dental office.
Are you ready to take the first step to overcoming your fear of the dentist? Call our office today at 303-988-9060 to talk about how we can reduce your anxiety and schedule your appointment with Dr. Greenhalgh.
Don't let fear keep you from achieving your healthiest smile! We welcome patients throughout the Lakewood and Denver, Colorado areas.